Siemens - Flender Gear Units
Contact Kor-Pak for the Flender Gear Unit designed specifically for your industrial application. Siemens-Flender develop gearbox units for the widest range of applications. To ensure you receive the right gear unit, contact us to share your specs. We will work with you to match your application to the perfect Flender Gear Unit.
Helical and Bevel Helical Gear Units
The FLENDER® helical and bevel-helical gear unit portfolio has the widest range of industrial gear units. The Flender gearbox family includes a multifaceted range of universal gear units, application-specific gear units and customer-specific solutions.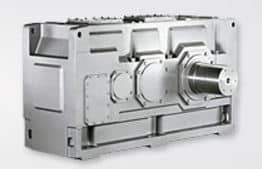 FLENDER planetary gear unit series
FLENDER planetary gear unit series, Siemens offers gear unit solutions for capacity ranges between 10,000 and 5,450,000 Nm in tried-and-true FLENDER quality. 37 sizes guarantee not only a large torque spectrum but also a product range that provides you with every option.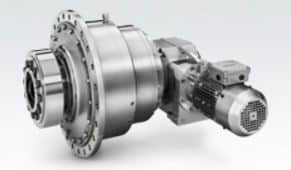 Siemens Flender SIP gear unit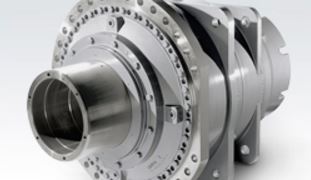 Siemens Flender Planurex 2 gear unit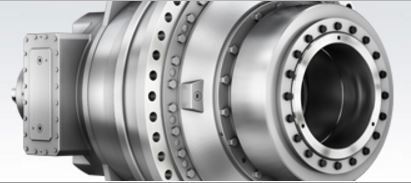 Siemens Flender Planurex 3 gear unit