Marland Clutch
Since 1931, Marland has been producing backstops, clutches and clutch couplings. Marland products are based on a oneway clutch design, utilizing the principle of cylindrical rollers on inclined cam planes. For more information on Marland Clutch products, contact a Kor-Pak representative or read more below.
Marland Clutch Roller Products
BC Model Backstops
Provides protection against reverse torque runaways of inclined conveyor or elevator installations, and safety of operating personnel can be assured with proper installation. Long service life | Lower stresses | Full contact Taconite seals | Positive triple sealing | Removable torque arm | Superior roller design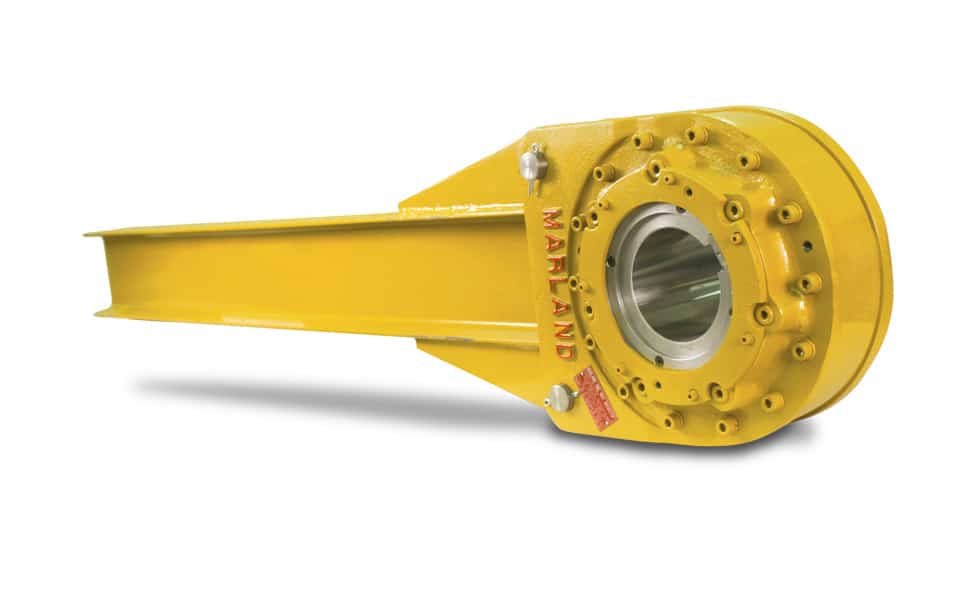 CEBMAG Backstops
A holding brake, a speed limiting brake and a overrunning clutch that provides protection to kiln drives in emergency shut down situations. The CEBMAG backstop is primarily designed for installations in kiln emergency drive systems in conjunction with the Marland CECON clutch. 4 model sizes | Automatic freewheeling allows emergency drive torque to power the kiln in the normal direction | Three Clutches Completely Enclosed in special housing | Spring Applied brake can be released from remote location | | Long service life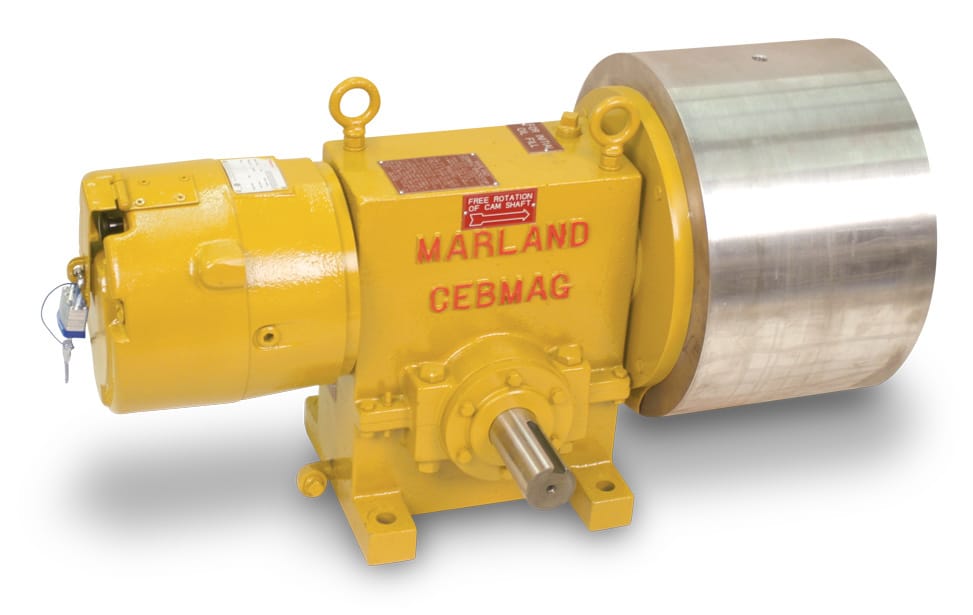 Marland CECON Clutches
Designed for extremes, the Completely Enclosed for Continuous Operation (CECON) Clutches are designed for applications where there is higher than maximum allowable shaft speeds, extreme environmental conditions or a non-horizontal shaft alignment situation. View port which allows visual confirmation of disconnect/connect status | Full-speed testing of isolated equipment prior to reconnection | Direct replacement for existing CEUS and CEUHS units | Operates in Adverse Atmospheres Reduced Downtime | Long Service Life Minimum Maintenance | High Speeds Continuous Operation Operates in Adverse Atmospheres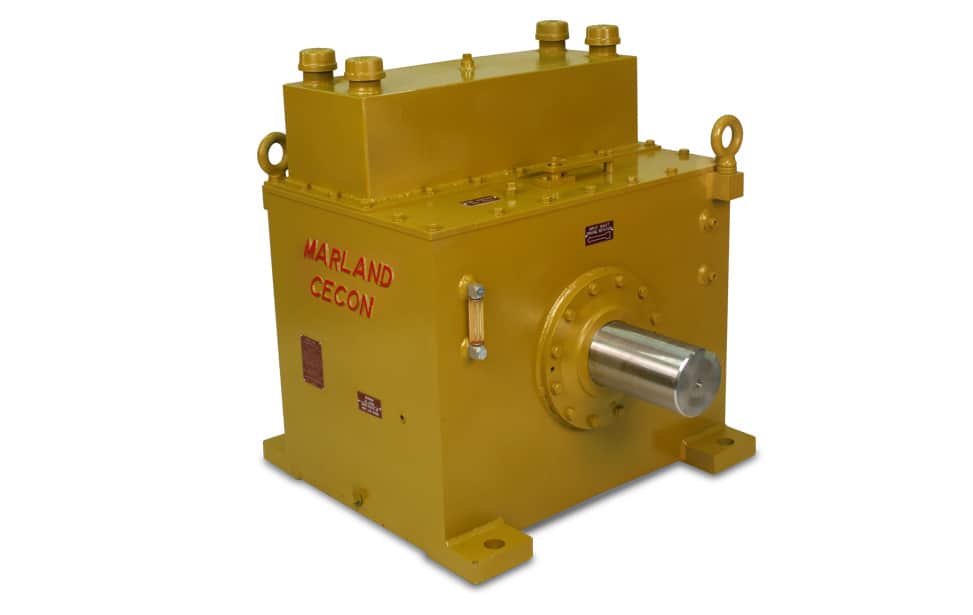 Marland HB Clutches
The HB clutch mounts on hydrodynamic brake. Allows brake to work only when lowering loads from drawworks cable reel. Full-Phased Cam and Rollers | No Loose Parts | No Backlash | Long Service Life | Superior Roller Design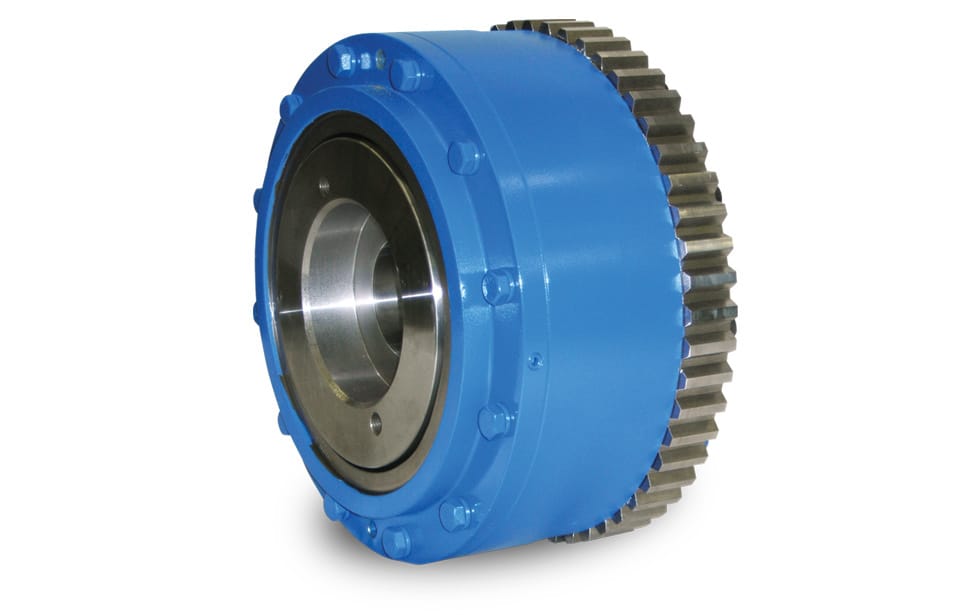 Marland Clutch Couplings
Double engagement gear coupling Long Service Life | Superior Roller Design | No Loose Parts | Automatic Instantaneous Action | Fully Phased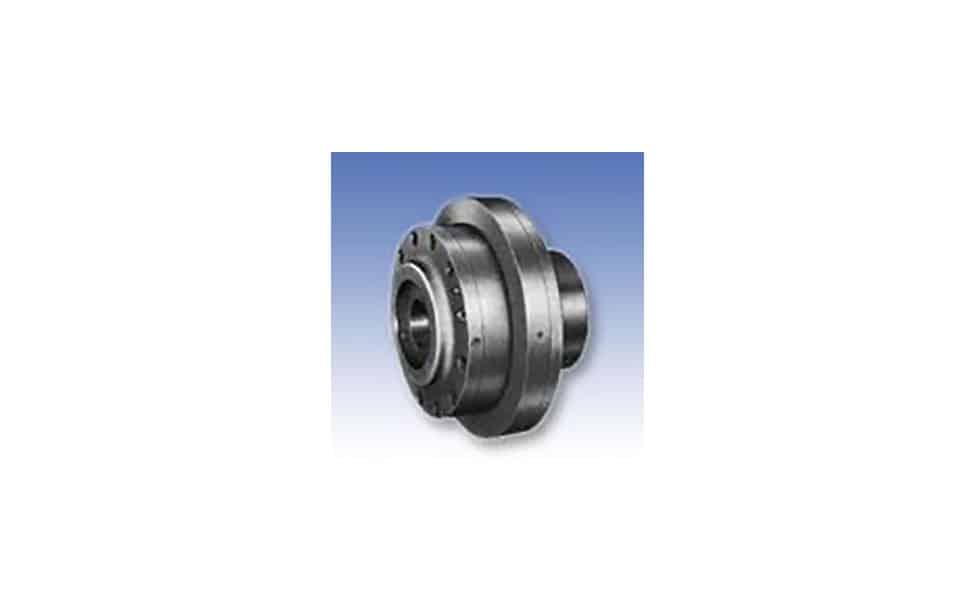 Marland Clutch Sprag Products
Marland RMS, RMT & MRI Clutches
The RMS, RMT and RMI models include ball bearings and seals with self-contained freewheels with bolt circle on the outer race for pulleys, gears and torque arms mounting.
Marland RMS Model Freewheel is a general purpose clutch used for overrunning, backstopping and indexing applications Chromium-carbide surface sprags | Extra-long life | Maximum wear resistance | Lower maintenance costs | Available with oil or grease lubrication | Sized to match all of the brands on the market
Marland RMI Model Freewheels feature the use of centrifugal throwout sprags | Sprags will "lift-off" the outer race during high-speed inner race overrunning
Marland RMT Model Used for applications that require high outer race overrunning speeds and low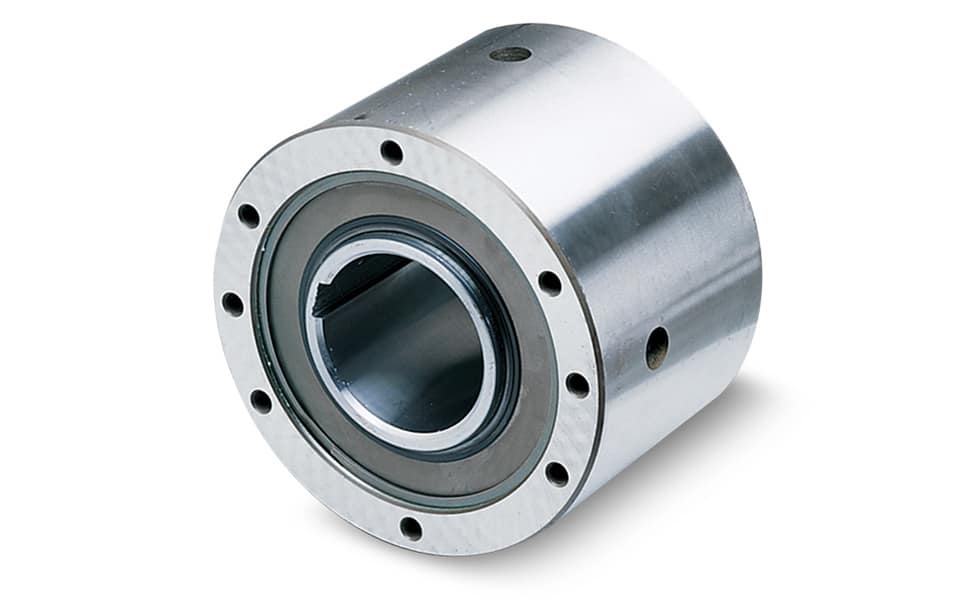 Marland CSK Series Clutches
This sprag type clutch is integrated into a 6200 series ball bearing to provides a one way clutch, and eliminates the need for a ball bearing. Operating temperature range: -40° F (-40° C) to 212° F (+100° C).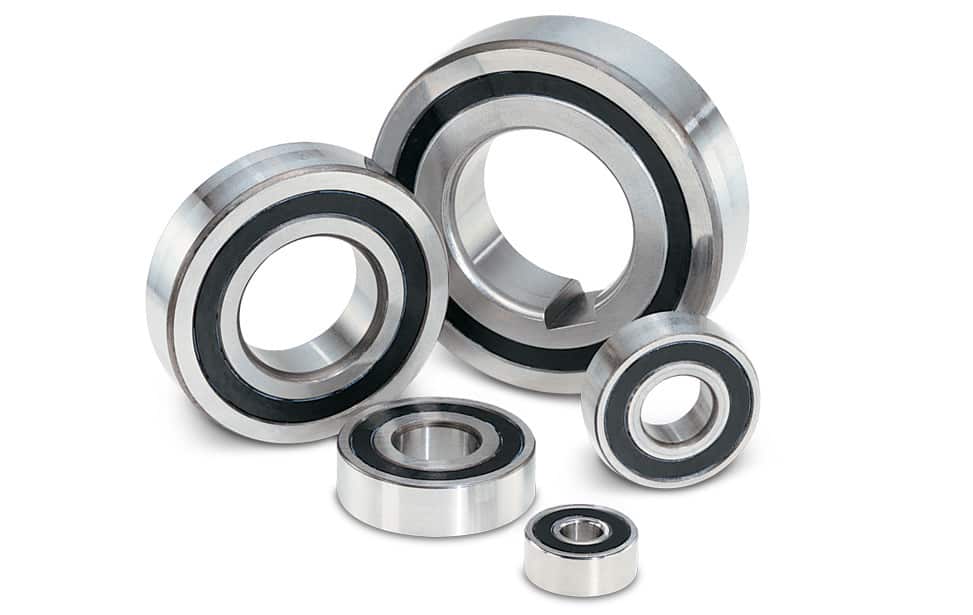 Marland RSCI Series Clutches
The RSCI Series is a centrifugal throwout sprag type overrunning backstop with the inner race rotating. The RSCI requires that bearings be provided to ensure concentricity of the inner and outer race and to support axial and radial loads. There is no contact of the load surfaces during normal running of the equipment. 35 different sizes | Bore range: .79 to 11.8 in. | Torque range: 156 to 115,128 lb.ft. | Speed range: 0 to 14,500 RPM |