Industrial Disc Brakes From Kor-Pak
At Kor-Pak we understand that not all applications are the same. Our clients can have unique needs that can only be met by certain disc brakes. For decades, we have developed relationships with a broad range of disc brake manufacturers for OEM and aftermarket replacement to ensure that when we get the call we can provide you with the exact industrial disc brake you need.
Spring caliper disc brakes | Pneumatic brake calipers | Hydraulic brake calipers | Electrical calipers | Manual brake calipers

Twiflex
Twiflex has one of the largest range of industrial disc brake calipers. Spring applied units may be retracted pneumatically, hydraulically or electrically and direct acting brakes have some form of positive retraction device. More on
Twiflex Brakes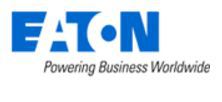 Eaton Airflex
Eaton Airflex DP and DPA caliper disc brakes balance braking with symmetrical split construction to maximize flexibility. Eaton Airflex disc brakes accommodate discs of any thickness, and permit mounting from either side of the split line. More on
Eaton Airflex Brakes

Svendborg Brakes
Svendborg designs and manufactures caliper disc brakes to meet the needs of many industries and applications including Wind, Oil & Gas, Mining, Tidal, Hydro, Marine and Cranes.

Stromag Brakes
Stromag designs and manufactures a full range of industrial power equipment, included being a leader in disc brakes.

Ringspann
Ringspann is a family owned company focused on the manufacturing of industrial parts including all type of disc brakes.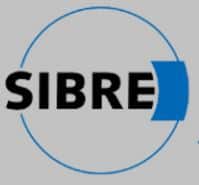 SIBRE Disc Brakes
Siegerland Bremsen designs and manufactures industrial disc brakes with a focus on heavy duty industries like ports, steel mills, mining and regenerative energies.