Oil Rig Equipment
Kor-Pak is your premier source for Oil Rig Equipment
Kor-Pak is a manufacturer and distributor for various Oil Rig products, including:
Reline services available
Air and Hydraulic Power Units and Controls
Can incorporate a variety of AC or DC motor and compressor combinations
Feature control valves, filters, regulators, lubricators
Air Power Take-Offs
Sheaves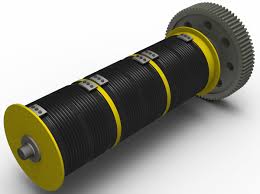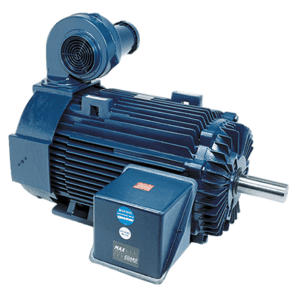 Bushings
Mud Pumps
Couplings
Bearings
Gears and Gearboxes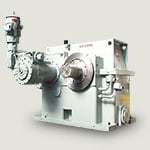 Motors
Rope Drums
Variable Frequency Drives
Repair, Retrofit, and Engineering Services
At Your Service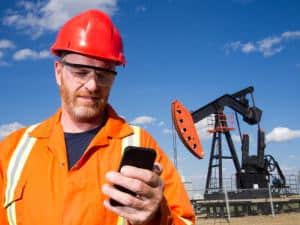 At Kor-Pak, we understand how important efficiency is and the severe costs of downtime.  That is why we offer 24 hour customer support and you can submit a Ticket to reach out to a Kor-Pak representative anytime to obtain the information you need.  Kor-Pak possesses the expertise, experience, and customer-focused attitude required to help you with your product or application-related question to keep you equipment running at optimal efficiency.
Showing all 6 results
WPT Power Brakes

WPT Power Brakes

Kor-Pak Corporation is your premier source for Mechanical Power Transmission Products and services including Industrial Brakes and Clutches for demanding applications that serve multiple industries such as steel, mining, oil/gas, agriculture, marine, and many others.  When it comes to Mechanical Power Transmission, there isn't much that Kor-Pak cannot do and we will deliver the finest in service, product selection support, maintenance, education, and overall product satisfaction for your WPT Power application.  Contact us today for more information so we can assist you with your WPT Power needs.