Gearbox and Transmission Products
Kor-Pak provides high-quality Crane Transmission and Gearbox products.  These products are manufactured and custom engineered with precision and tested to the highest standards.  Kor-Pak  provides new and reconditioned industrial Gearboxes, replacement Gearing, Crane Wheels, Gear Couplings, Universal Joints, and Mill Rolls of all kinds.  Kor-Pak's  products provide more predictable wear and reduce your maintenance expense.  
Kor-Pak Provides Both New and Repair Services for:
i.      Crane and Brake Wheels Products
                                                            ii.      Gearboxes and Reducers
                                                          iii.      Altra Couplings and Ameridrive U Joints
                                                          iv.      Crane Rope Drums
                                                            v.      AC and DC Crane Brakes and Limit Switches
                                                          vi.      AC and DC Crane Controls
                                                        vii.      Various Maintenance parts for all Lifting Equipment.
Rope Drums
Kor-Pak provides service and parts for industrial rope drum.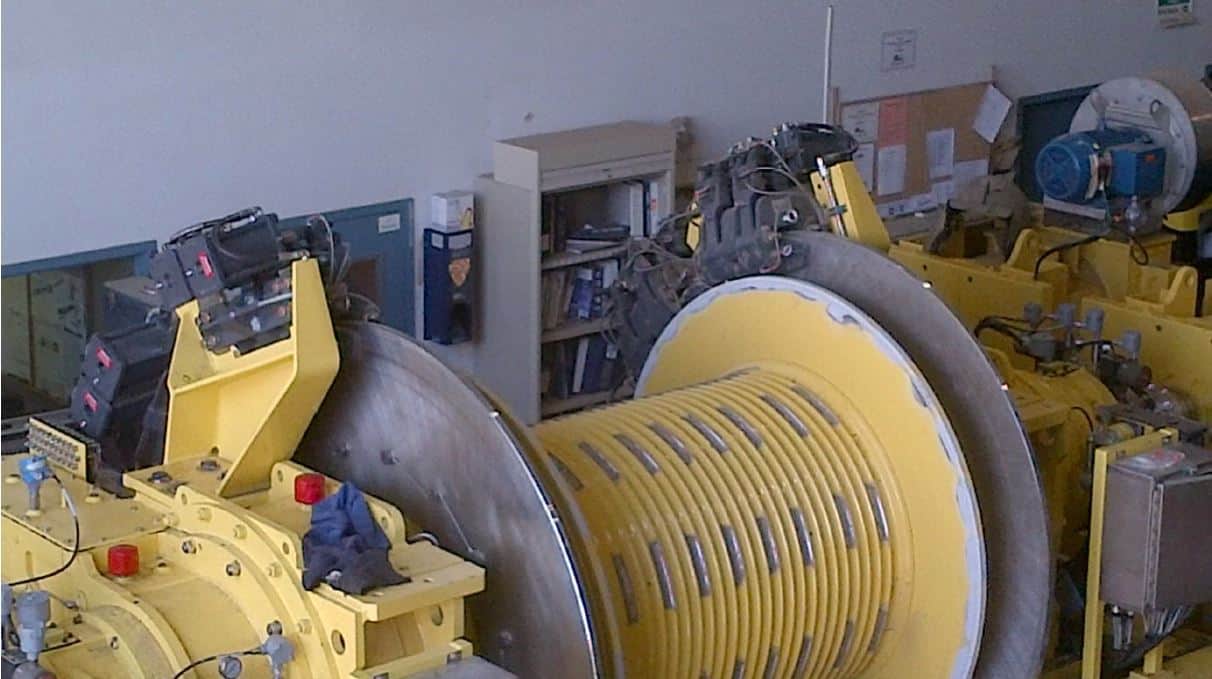 Showing all 7 results
Boston Gear

Boston Gear

Boston Gear

Boston Gear is a leading global supplier of quality power transmission products to most major industrial markets including, but not limited to food processing, packaging machinery, material handling and most others – including yours. Along with unparalleled delivery programs and superior customer service, the power transmission consumer, distributor and OEM who demand the best can count on Boston Gear.

Contact Kor-Pak Corporation today for your Boston Gear needs.