Svendborg Brakes

Svendborg Brakes have become a brand name in the world of industrial braking systems and they have found success on an international scale in a multitude of industries and applications.  You can find Svendborg brakes on wind turbines, ball/sag mills, Drawworks, and numerous other industrial applications and their brake and accessories are engineered to extremely rigorous standards to insure long product life and outstanding performance.
Svendborg Product Line Includes the Following:
All-Inclusive Supplier:
One of Svendborg's many benefits lies in its ability to provide complete turnkey braking solutions.  Svendborg can offer customized brakes, power units/actuators, and controls (PLC) to create a complete solution that enables a seamless design.
More Information: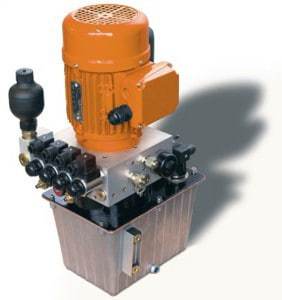 For more information about Svendborg products, contact a Kor-Pak representative.  Click HERE for a Svendborg brochure.
Showing all 5 results
Svendborg Brakes

Kor-Pak is a proud supplier of Svendborg Brakes.  Svendborg provides sophisticated engineered industrial brakes, controls, power units, and accessories successfully used in multiple applications around the world including: Cranes, Oil/Gas, Marine/Offshore, Tidal, Mining, Wind, Hydro, Elevators, Many more