Crane Wheels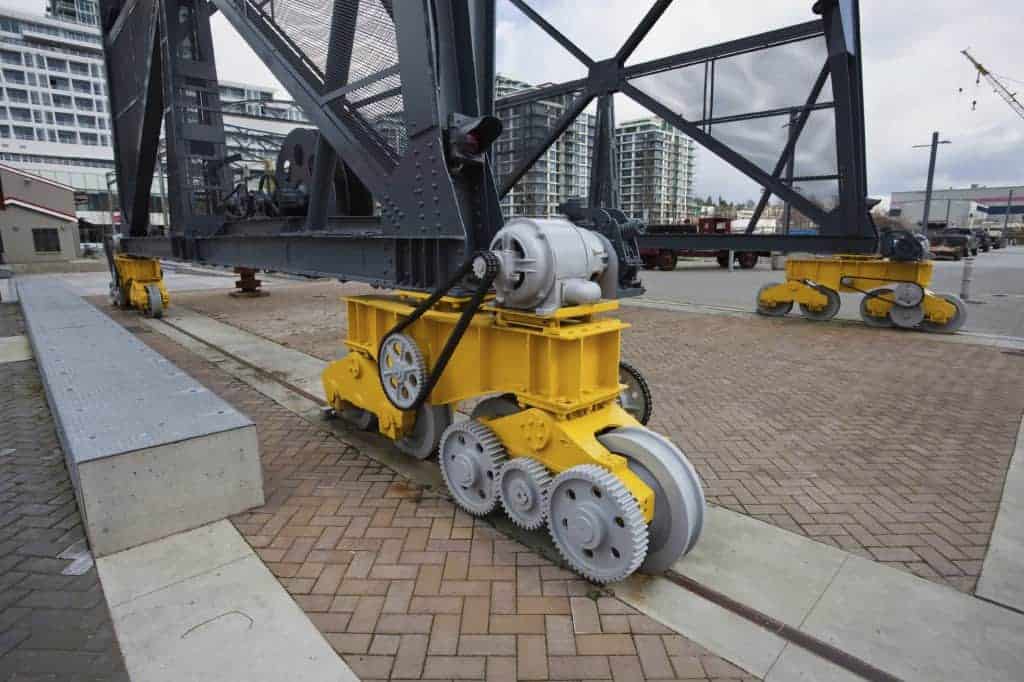 Kor-Pak Corporation is a supplier of high-integrity hardened steel crane wheels which are heat treated and manufactured to withstand harsh industrial environments.
Advantages of Kor-Pak Crane Wheels:
Prescription wheels can be designed
Short lead times
Resistant to Flange Fracture or Wear
Increased uptime of wheels equates to fewer maintenance costs and elongates the life of the rail
State-of-the-art and experienced machining capabilities insure quality and precision for your wheels
Contact us today for more information about our high-quality crane wheels
Showing all 4 results
Crane Wheels

Crane Wheels

Kor-Pak is a Supplier of Crane Wheels and delivers custom engineered solutions for various crane applications such as Electric Overhead Traveling and Rail Mounted Gantry Cranes.

Crane wheel flange wear, becoming pitted, or break requiring their replacements.  In heavy industry, you have to accommodate great forces. But sometimes too much load can prematurely wear or break a crane wheel. We offer harden steel crane wheels from top suppliers to reduce the effects of the necessary forces that come with industrial applications. Contact a Kor-Pak representative to ensure your next crane wheel meets the specs to maximize its life within your equipment.