Description
Kor-Pak Marine Bearings
Kor-Pak supplies Marine Bearings manufactured with our proven phenolic materials that provide a cost-effective and robust alternative to metal. Our Phenolic Marine Bearings can withstand high impact, high temperatures, and are self-lubricating which allows them to endure harsh environments.
Phenolic/Composite/Fiber Bearings Supplied by Kor-Pak
Sleeve Bearings
Cutless Bearings
Rudder Bearings

Neck Bearings

Roll Neck Bearings
Flat Back Bearings
Self Lubricating Bearings
Shaft Bearings
Thrust Collar Bearings
Bushing Liners
Rolling Mill Bearings
Low Friction Bearings Slipper Bearings
Spindle Carrier Bearings
Top Roll Rider Bearings
Main Shaft Bearings
Marine Shaft Bearings
Kor-Pak phenolic materials have durable characteristics that make them "forgiving" and long lasting.  Kor-Pak Marine Bearings are wear resistant, self lubricating, and greaseless  which reduces the need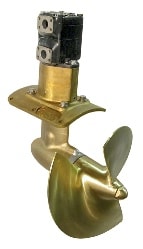 to replace them and consequently leads to lower maintenance costs and substantially lower docking fees.   Kor-Pak offers Marine Bearings in various styles including rudder bearings, stern tube bearings, thruster bearings, and more.  These are  offered in a low coefficient of friction and low coefficient of thermal expansion with negligible moisture absorption.  Kor-Pak phenolics are corrosion resistant and lightweight while concurrently offering  high load and high impact capabilities. With excellent dimensional stability in wet and dry environments, easy to machine and can be press or freeze fitted with the ability to machine in place.
Kor-Pak offers a range of sizes for Round Bearings, bushings, half bushings, flange bushings in sizes from .75" to 8' in diameter and provides the options for raw tubes / sheets or finished parts.  Kor-Pak phenolic bearings are successfully used as replacements for existing, bronze/rubber, urethane or lignum-vitae based wear and bearing materials.  Kor-Pak phenolic bearings can go 2-3 years without lubricaton which is substantially longer than alternatives such as bronze (i.e. approximately one year).  Kor-Pak phenolic bearings are proven to be a more economical and maintenance-free option.
Phenolic Rudder Bearings, Cutless Bearings, and Main Shaft Bearings
Kor-Pak Rudder Bearings, Cutless Bearings, and Main Shaft Bearings are self-lubricating and function extremely well without grease above and below the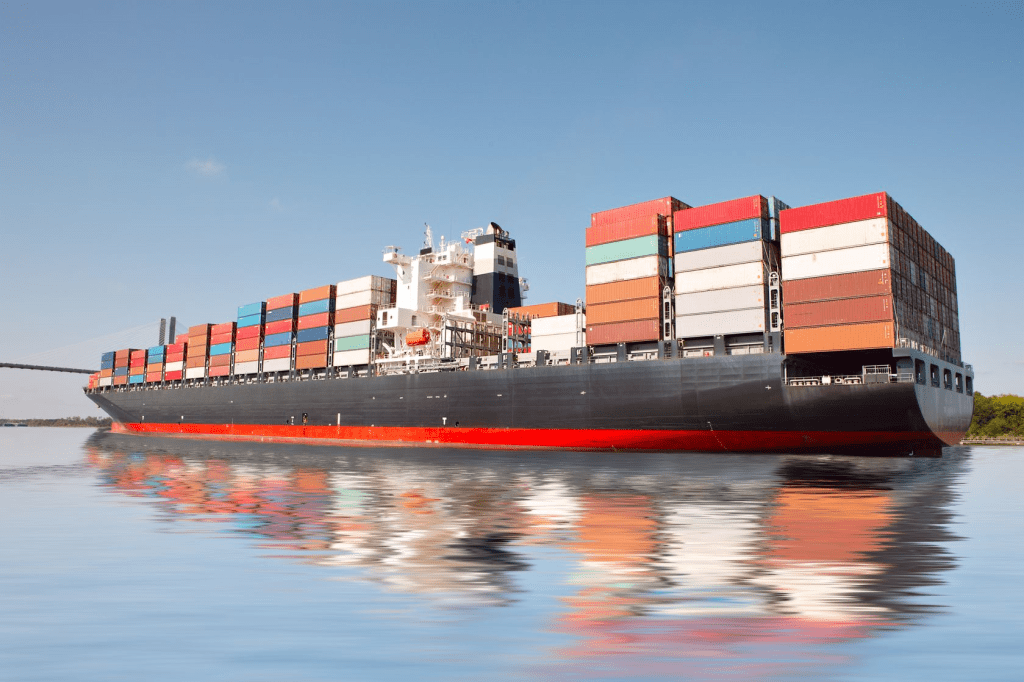 waterline and possesses extremely high impact strength and can endure harsh shock loads and provide outstanding friction characteristics which allows them to far outlast metal and other alternatives.  Try Kor-Pak bearings to see how they truly make the difference.
For More Information about Kor-Pak Marine bearings, CONTACT a Kor-Pak representative today.